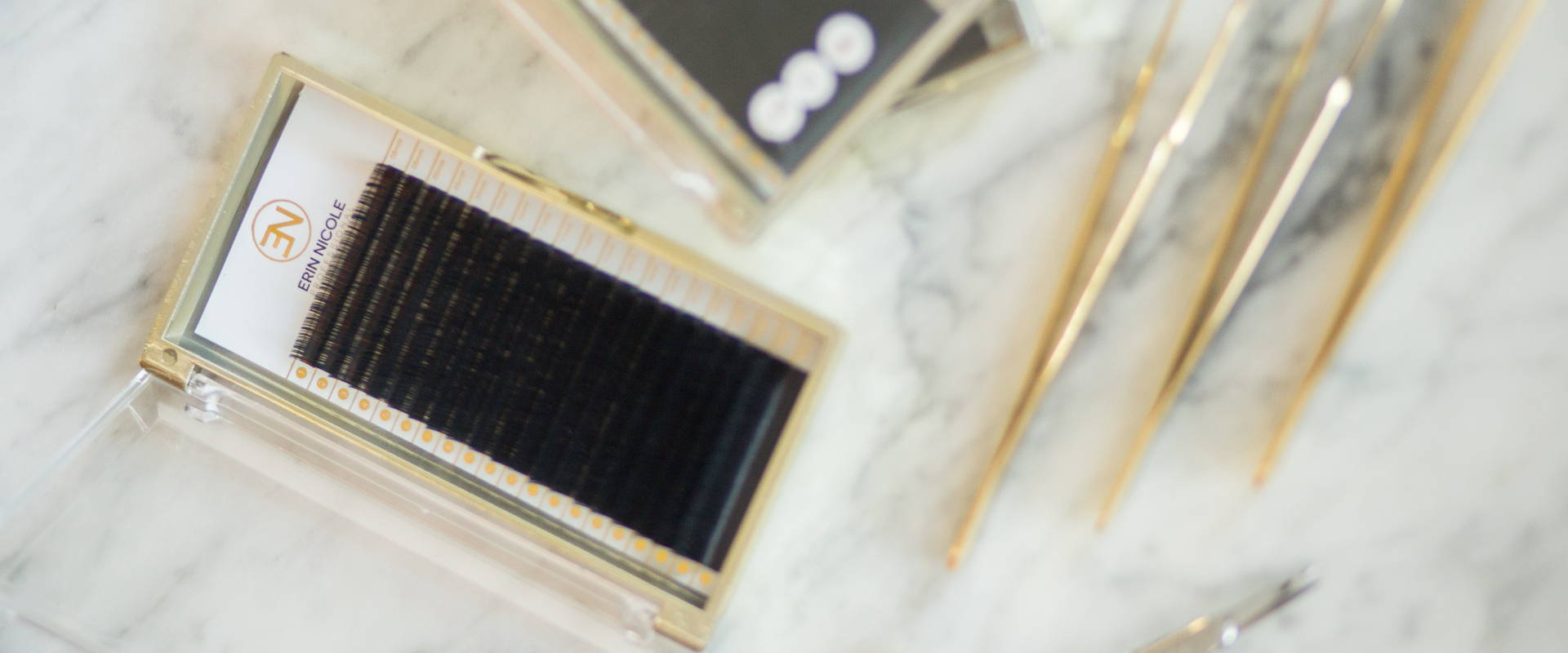 WORLD
CLASS
TRAINING
PROGRAM
WORLD
CLASS
TRAINING
PROGRAM
WORLD
CLASS
TRAINING
PROGRAM
WE HAVE REVOLUTIONIZED
LASH EDUCATION
and what that means for you...
We believe in offering our students the highest quality lash training possible to quickly develop and craft their skills. However, most lash artists are lacking a key fundamental to grow in the lash industry. And that is a system designed to quickly get your business off the ground and running, grow your clientele and take your profits to the next level!
We have developed a one of kind business model that fully integrates education, marketing and business growth. And each student here at Erin Nicole Professional receives this incredible program COMPLETELY FREE with either the Classic or Volume course! After a decade in the lash industry and having spent years crafting this program we are confident you will have the knowledge and skills to succeed in the lash industry for the long term.
The program is valued at well over $2,000 on its own and we believe it is the missing piece of the puzzle that lash artists require to truly succeed. Here is what comprises the Lash Expert Secrets Course which is included with either the Classic or Volume lash courses.
LASH EXPERT SECRETS COURSE
Lash Retention Secrets($197 Value)

Zero To Booked($597 Value)

Eye Shapes + Lash Design Cheat Sheet($97 Value)

Client Eye Styling Guide($97 Value)

Waiver + Client Consultation Profile($47 Value)

After Care Form($47 Value)

Ideal Client Workbook($197 Value)

Ideal Client Pricing Assessment($197 Value)

Client + Sales Numbers($197 Value)

Creating the Ultimate Lash Menu($197 Value)

PLUS 5 SECRET BONUSES($497 Value)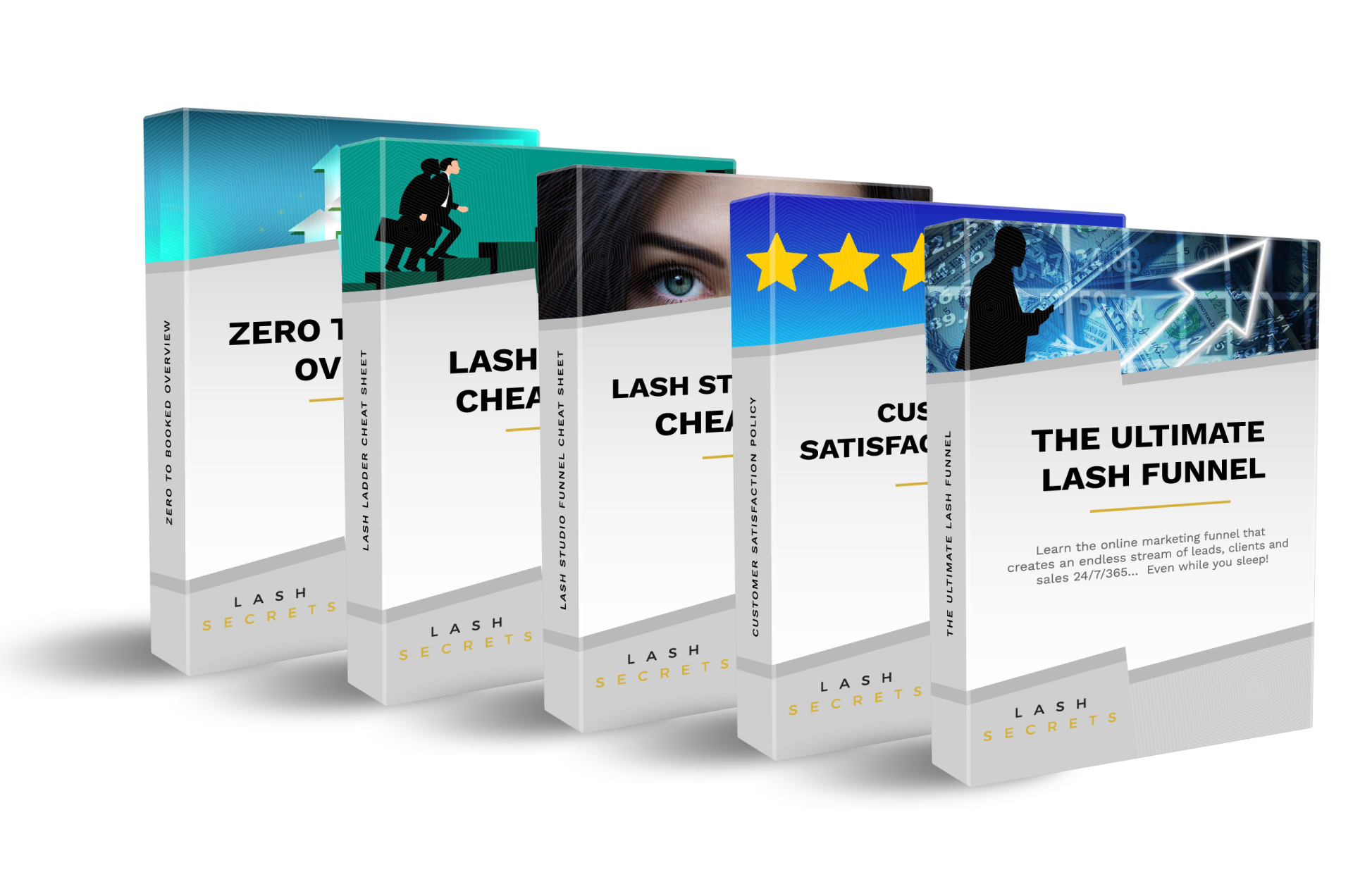 Toolbox Total Value: $2,367.00


Your Cost With The Course:

COMPLETELY FREE!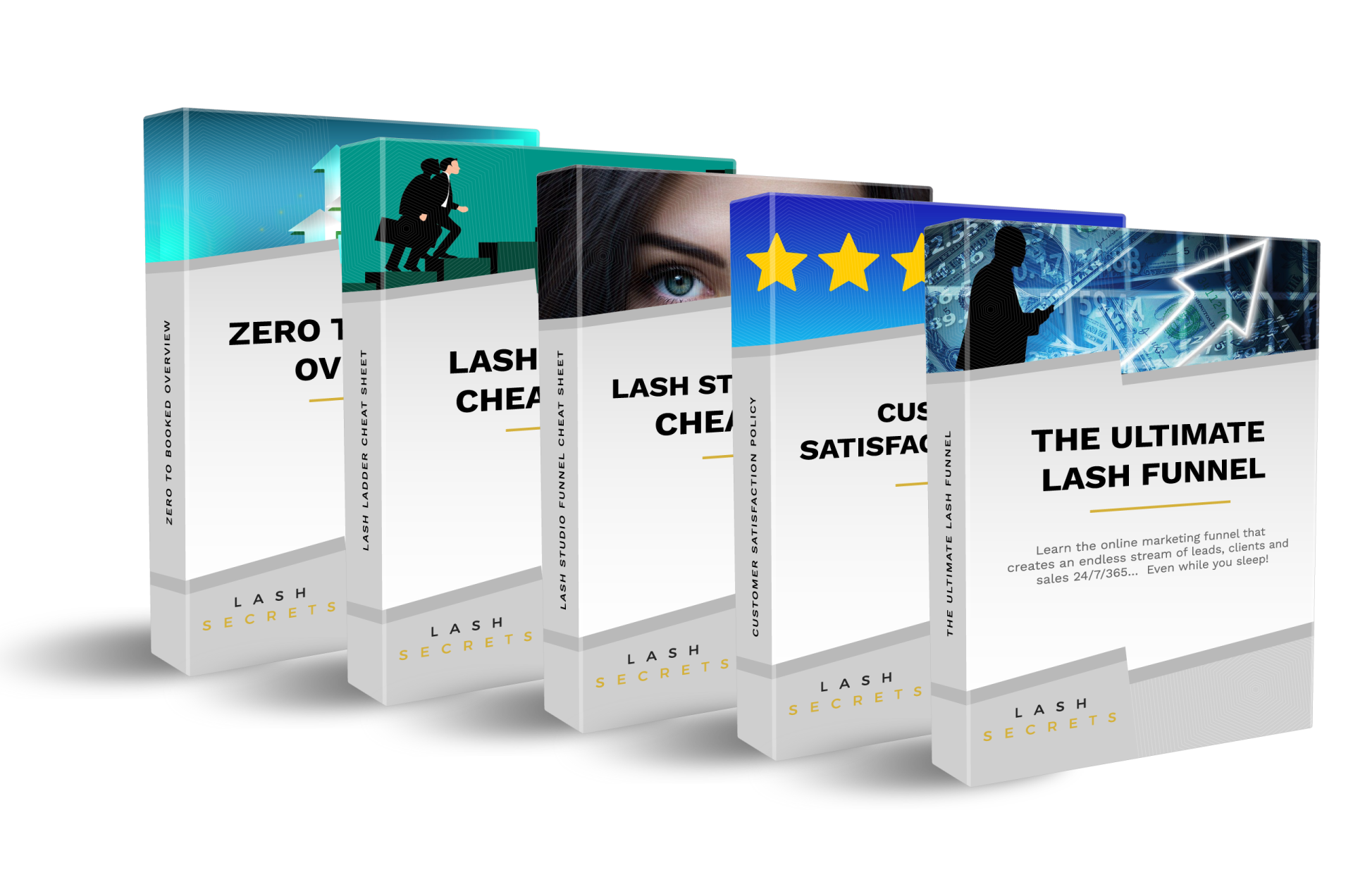 Want to earn additional income? Now you can leverage your blog, website, social media channels, email list, and other audiences to drive sales of Erin Nicole products and earn commissions on those sales. Because we provide customers with the best value and service, you will convert more traffic and drive higher revenue. We offer 15% to our affiliates on any sales sold via the Erin Nicole website including products and even training courses!